The Raven's Light Foundation
I told my BabyGirl that She was GOING TO change this world, She is off to a pretty great start...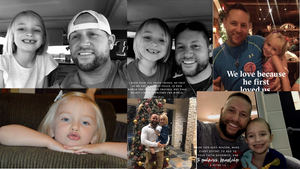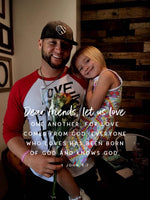 Meet My BabyGirl
On June 26, 2013, Raven Goff captured the heart of Her Daddy, Shane Goff, the moment She entered this world, and changed it forever.
Known by Her Daddy as BabyGirl, Raven spent Her six-and-a-half years on this earth bringing joy to everyone around Her. The stories of Her Light, Love, Kindness, and Compassion have touched the hearts of people all over the world. Her story has reached every continent and country across the globe.
Most importantly, BabyGirl's story has touched countless lives because of Her Love for Jesus and how everywhere She went, She shared that love of Jesus with everyone She met.
More About Raven's Light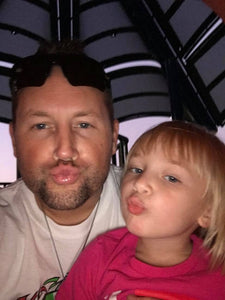 Goodnight BabyGirl Blog
Every Night Daddy shares his Goodnight message with His BabyGirl and asks Jesus to tuck Her in and say Her prayers, and to always give Him "Easy Kisses"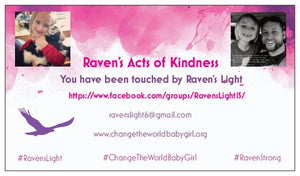 Raven's Acts of Kindness
Because Raven truly lived life to the fullest, we ask you do the same. Shine Raven's Light by paying it forward for someone today.
Order Raven's Act of Kindness Cards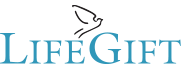 Become A Donor
On January 15, 2020, Raven answered Her final calling on this side of Heaven. On Our darkest day, the light shined on seven other families when they received the miracle that they had been Praying for. God answered their long awaited prayers through the gift of life from BabyGirl.
Find Out More About LifeGift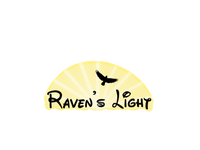 About the Raven's Light Foundation
The Raven's Light Foundation is a 501(C)(3) Nonprofit Organization. The Raven's Light Foundation, formed in honor of Raven Goff, by her Daddy, Shane Goff was created to make a positive impact on the Community (physical and online) through Raven's Acts of Kindness, recognition of Community Leaders (teachers, first responders, educators, and school personnel), providing scholarships to families in economic hardships so their children can attend dance or gymnastics, and to support nonprofit organizations such as LifeGift.
Standing in Raven's Light
The sweetest name that I will ever be called is Raven's Daddy.

Shane Goff, Raven's Daddy
Raven was a gift from God this school year. Without her I never would have made it. She saves me every day and reminds me of how perfect life can be.

Jennifer Garner, Raven's Teacher
My Honeylove, stole my heart the first time I saw her. She lit up my world every single day for six and a half years. I carry her with me and she continues to make me a better person and better Nana.

Cheri Goff, Raven's Nana
Raven was papa little sweetheart. She is and will continue to shine her light for us all with help from our Lord.

Stan Goff, Raven's Papa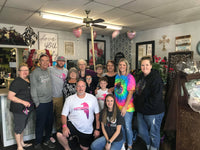 The Raven's Light Foundation Leadership Team
Shane Goff, President, Board of Directors; President of The Raven's Light Foundation
Dustin Goff, Vice President, Board of Directors
Nathan Matson, Treasurer, Board of Directors
Kristi Tyson, Secretary, Board of Directors
Cheri Goff, Historian, Board of Directors
We would like to give special recognition and honor in memory of one of our founding Board Members, Stan Goff. We miss you Papa.